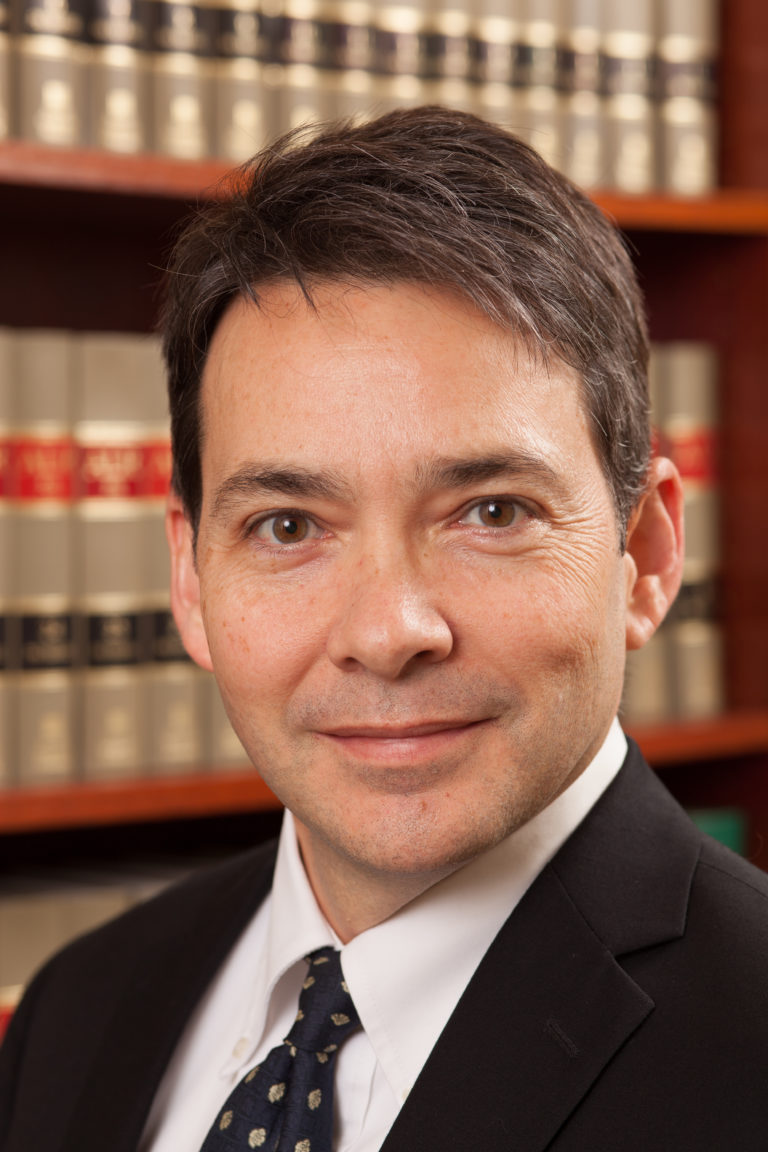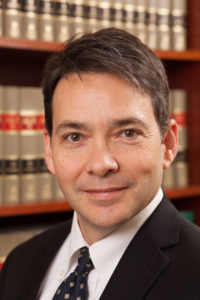 A common complaint about lawyers is that they never return client calls or that the client very rarely gets to speak with his or her lawyer. I can relate to that complaint and it's why I practice law the way I do.
When I was a freshman in college, I used to jog quite a lot. I still do but not as much. At the time I lived in the country where there were no sidewalks and you had to jog along rural, lightly traveled roads. One summer day, I was jogging on the left side of the road facing oncoming traffic. A teenage girl driving a pickup truck approached me from behind and decided to see how close she could get to me to scare me as a "practical joke". Crossing the center line, she misjudged the space between us and struck me with her extended side-view mirrors. The impact threw me 10 feet into the air and I ended up in the ditch. The driver fled the scene and did not call for help.
I was lucky. I had a few cracked ribs and ended up with my arm in a sling. The driver was eventually caught after one of her passengers turned her in. Being injured gave me an insight to what my clients go through every day. The aftermath of my injury, however, is what truly impacted the way I practice law today. My Mom knew a local attorney who agreed to handle my case. I never met him until he called to say my settlement check was waiting for me. He never discussed the case with me, never spoke to me about what we should demand in the way of compensation to settle my case, and never asked me if I agreed with what the insurance company offered. Not once. It was simply "here is your portion of the settlement."
I have been practicing law now for more than 20 years and I have always made it my commitment to be there for my clients. If a client needs to talk to me or to meet with me, they are going to get that opportunity. I am going to answer their questions and explain the law and their rights. Better-informed clients make better decisions, and I believe every client has the right to be a fully informed participant in their case. That is why I practice law the way I do.
About Raleigh Attorney David Vtipil
David Vtipil handles personal injury and workers' compensation cases in his legal practice with the law firm of Younce, Vtipil, Baznik & Banks, P.A., in Raleigh and is a Board Certified Specialist in Workers' Compensation Law – a credential that sets him apart from many North Carolina attorneys practicing in this field.
David has received an AV rating – the highest rating available – by the prestigious Martindale Hubbell. He has also been recognized among The Best Lawyers in America for Workers' Compensation Law and the Top 100 Injured Workers' Attorneys by the Workers' Injury Law & Advocacy Group.
David earned his undergraduate degree cum laude from Wake Forest University in 1989, and his law degree from Campbell Law School where he received the Olde Kivett Trial Advocacy Award.
Why Should You Choose Younce, Vtipil, Baznik & Banks, P.A., to Handle Your Case?
David Vtipil and all the experienced attorneys and staff at the law firm of Younce, Vtipil, Baznik & Banks, P.A., are dedicated to delivering compassionate and assertive legal assistance with the aim of getting results for our clients. When you work with our law firm, you can expect to be treated with respect while you receive personalized client service throughout the course of your case.
Our law firm is client-centered and we use a state-of-the-art case management system to make sure that our clients' cases are handled in the most effective and efficient way possible. We have the resources, experience, legal knowledge and grit to take on the most imposing defendants – and win.
We provide aggressive and effective representation that is geared to get results, all while treating you with respect, kindness and compassion. When you work with Younce, Vtipil, Baznik & Banks, P.A., we will carefully listen to you as you describe your situation and your concerns, and we will develop a plan to help you resolve your case in a way that achieves your goals. You can count on us to fight for your rights and your best interests. When you need someone on your side, you need Younce, Vtipil, Baznik & Banks, P.A.
We understand that you are probably facing one of the most stressful and confusing times in your life. Our goal is to take on as much of your burden as we can so you can focus on what really matters – your health, your life, your family, your job and all your other concerns. Let us handle the necessary interactions with insurance companies, courts and others on your behalf. We are ready to work hard to secure a positive outcome in your case. You can rest easy when Younce, Vtipil, Baznik & Banks, P.A., is fighting on your behalf.
Our clients work one-on-one with a qualified and dedicated legal team that is focused on delivering unsurpassed client service and relentless legal representation. Most of our lawyers and staff members have worked with Younce, Vtipil, Baznik & Banks, P.A., for a long time, meaning that you don't have to worry about getting to know someone new every time you talk to us. With our stable staff on the job, your case won't be shuffled to an unfamiliar face.
Our law firm represents clients in a wide range of practice areas including:
Truck accidents
Motorcycle accidents
Slip-and-fall injuries
Product liability cases, including asbestos claims
Family Law matters
Serious accidents have serious consequences. At a time when you dealing with unbearable pain, emotional stress and the inability to work, you are probably also facing a pile of medical bills, property damage, lost wages and other financial problems as a result of your accident. We want to make your situation better by taking on the legal issues so you can focus on putting your life back together.
To find out more about how we can help you, call us or contact us online now for a free injury consultation. Family law consultations range from $200 to $250 an hour. We also have staff members who are fluent in Spanish ready to assist you.